Welcome to Naked in Space, my 24 Hour RPG entry for RPG Geek.
All details will be expanded upon after the competition. And look out for the upcoming Naked In Space Web Enhancement to be followed by the 'Fleshed Out' Edition.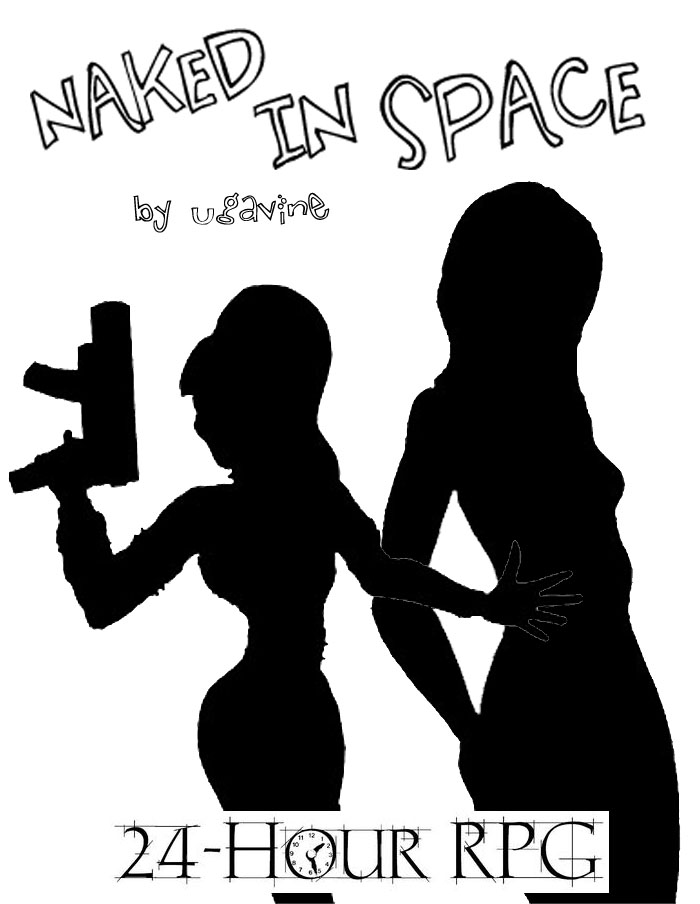 Naked in Space, Naked in Space,
Everyone's happy when they're Naked in space...