Click on image to go to the characters RPG section of the Sithspawns Lair
The Blood Emperor Phantilios is the disputed Emperor of the Blood Drift.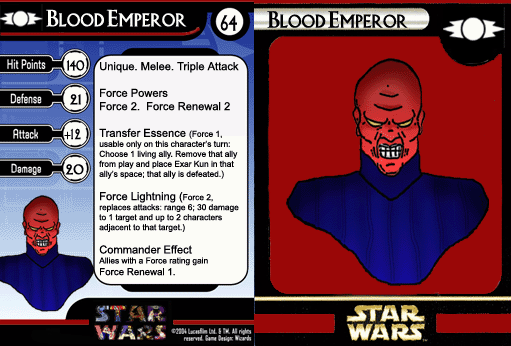 Vicious Vile may be a foul mouthed punk, but he's also a Sith Warrior.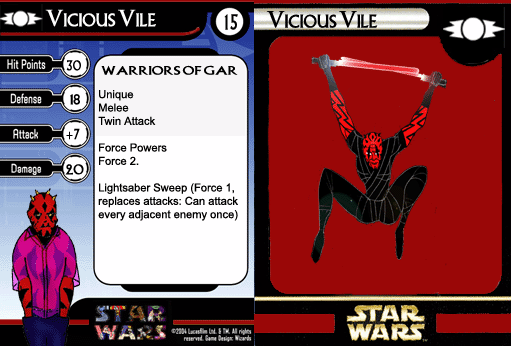 Darth Crush, the silent but strong white fur wookiee is also known as Garbacca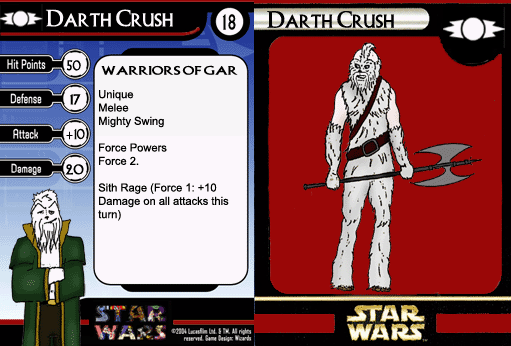 Aztec is the teen punk girl who causes trouble and mayhem wherever she goes.