#054 King Shark
First appearance: Superboy vol. 4, #0 (Oct. 1994)



King Shark was born in Hawaii and is the son of the Shark God. First appearing as an adversary to Superboy he has also been a regular adversary to Aquaman.

More recently he has been part of the Suicide Squad and made and appearance in The Flash TV series.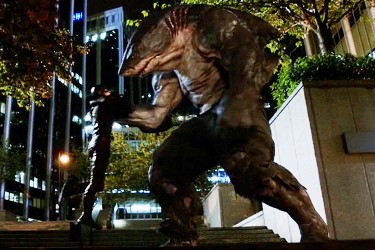 #044 Kite Man
First appearance: Batman #133 (August 1960)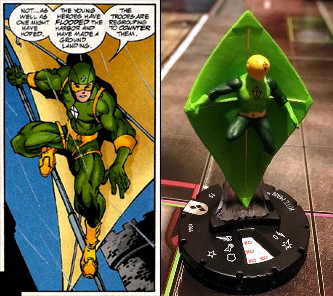 Charles "Chuck" Brown is Kite Man. He uses Kites as weapons to commit crimes. In his early criminal career he is defeated several times by Batman and Robin. As well as his comic appearances he has appeared in Batman: The Brave and the Bold TV series, voiced by Jeffrey Combs. and made a cameo in the Lego Batman film.