Viper is the pink-haired crazed lunatic usually causing trouble alongside Bossko B.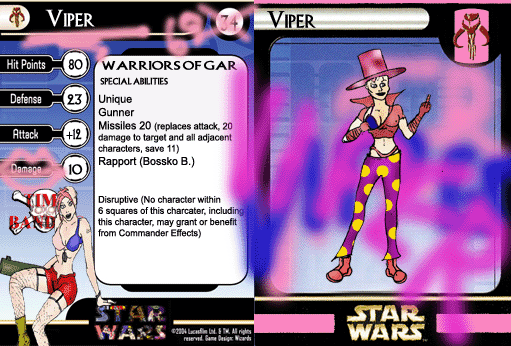 MINION the 'Big Blue Machine' is the tough guy of the Time Bandits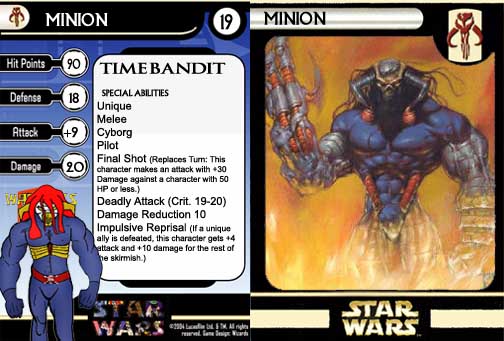 Snoogins Tuck is the new guy of the Warriors of Gar.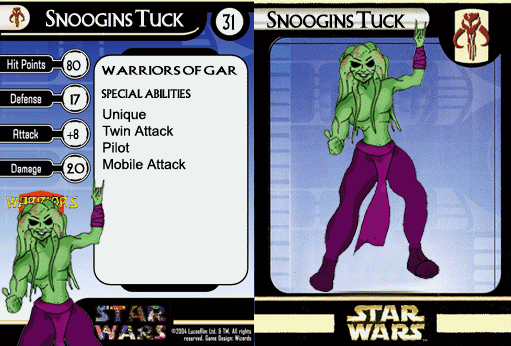 The Renegade is the evil Time Lord who craves power and galactic conquest.
Soldiers of Gar benefit when included in New Bloodaxe Order squads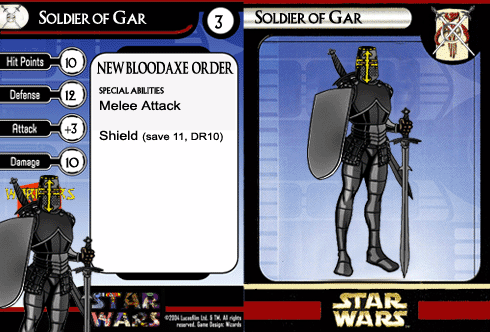 Tarrant Ford is the smooth talking charmer of the Warriors of Gar.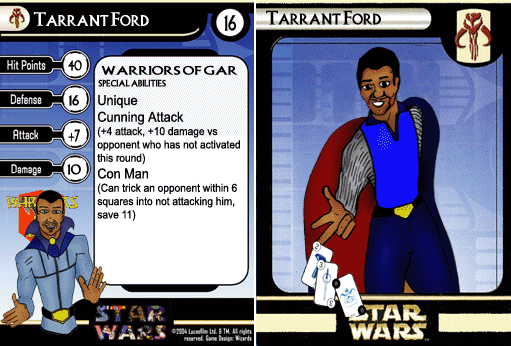 Bossko B. can pilot any vehicle with expert skill
Bossko B. zips around on his hoverboard!
Draygons are fierce killers serving their crazed Emperor Drangal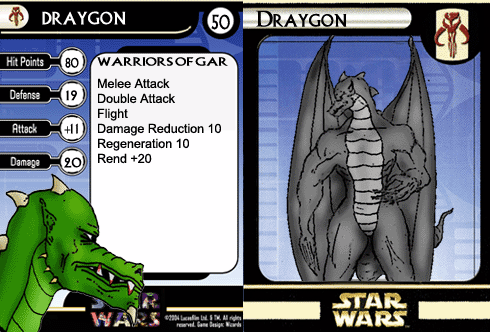 Drangal is the evil mutant who created the Draygons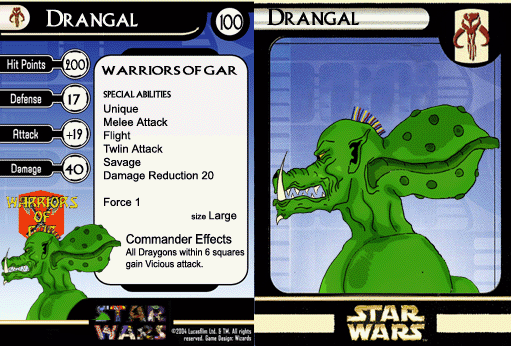 NBO - Nash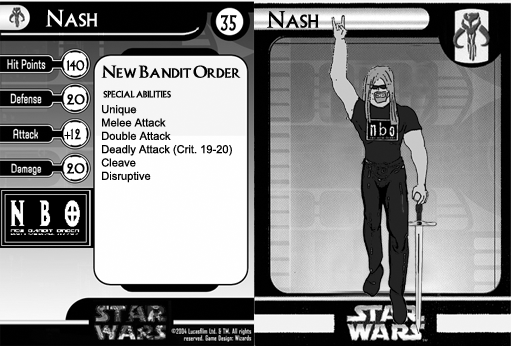 NBO - Machismo