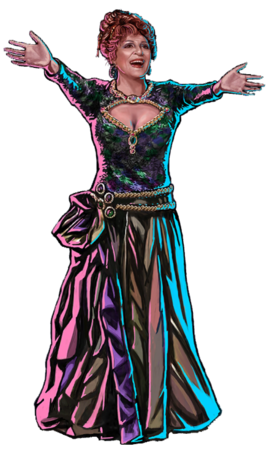 A diplomat is on board the USS Dudley and shows affection for a member of the crew (this could be even better if it's Lxwaxana Troi)

A new alien drink has an strange effect on a member of the crew. It could make them violently drunk, could be poisonous, make them amorous or some random weirdness.

An alien artefact is left on a table, no one knows who it belongs to or what it is.

A couple of crew members come to blows and have to be restrained.

An alien appears. Why? Who are they? Are they malevolent? Or have they simply dropped in for a drink?

Love-sick crewman. Are they too shy to approach the object of their desires? Have they been rejected? Maybe the difference in rank is causing issues.

It's a time for celebration. A crewman's birthday. Maybe a wedding.

Tribbles!