Check out my profile on league of comic geeks

Update 26/9/2016
New Board Game reviews page

Star Wars Age of Rebellion: Episode III - The Force Unknown - Part 5

Star Wars Age of Rebellion - NPC's updated
Heroclix - Ace the Bat Hound - Convention Exclusive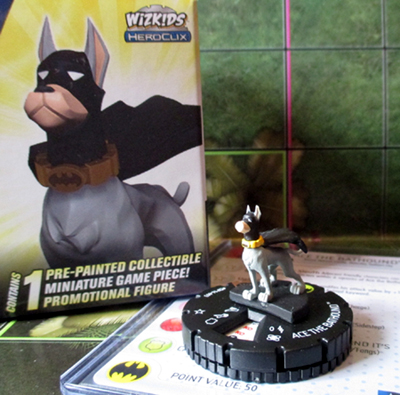 Update 18/9/2016
Star Wars Age of Rebellion: Episode III - The Force Unknown - Part 4

Heroclix updated - Justice League OP kit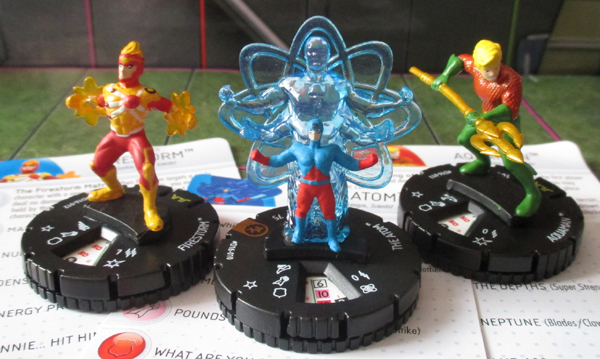 Update 07/9/2016
Star Wars Age of Rebellion: Episode III - The Force Unknown - Part 3

Update 04/9/2016
Shadowrun: Crossfire @ Stourbridge & District Wargames Club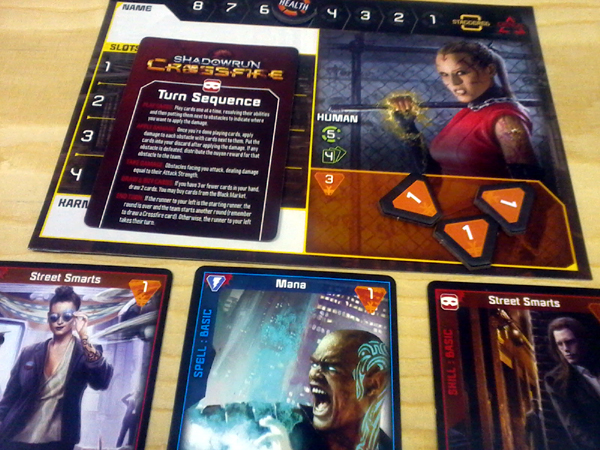 Update 20/8/2016
Heroclix fun game at Waylands Forge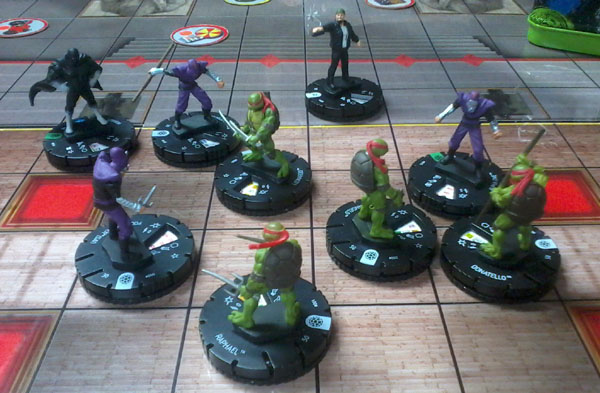 Update 16/8/2016

Age of Rebellion RPG - Adventure Logs updated

Update 12/8/2016

Heroclix - Superior Foes of Spider-Man released.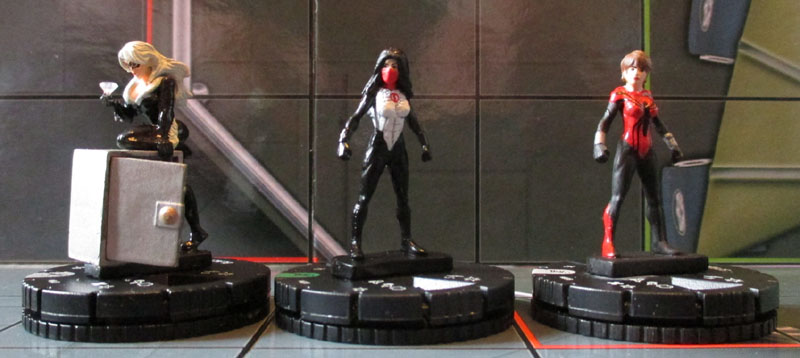 Update 10/8/2016
Star Wars - Age of Rebellion updated - Campaign Setting > Other Locations
Update 7/8/2016
Star Wars - The Force Awakens RPG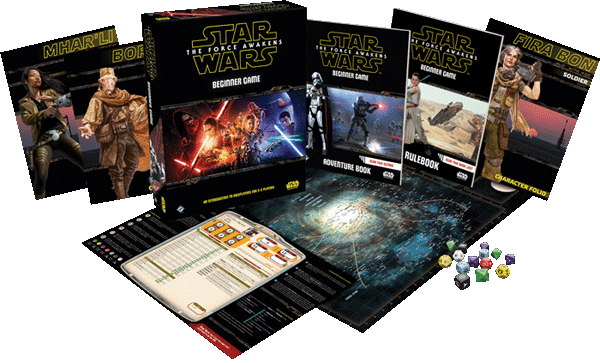 Gaming, gaming and gaming
Steampunk Rally
A great game. And I've gone two for two, so I'm obviously biased.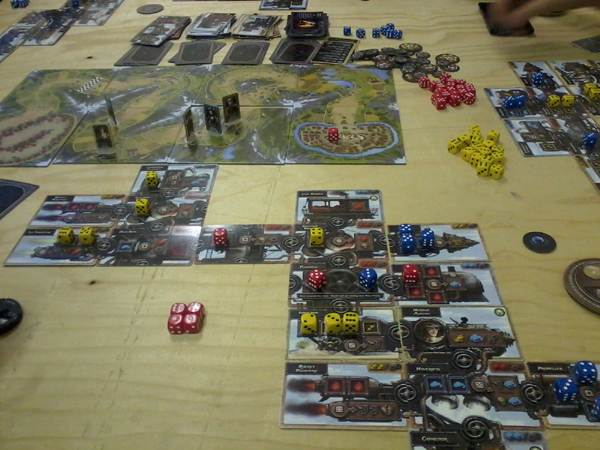 Heroclix Civil War - Story-Line Organised Play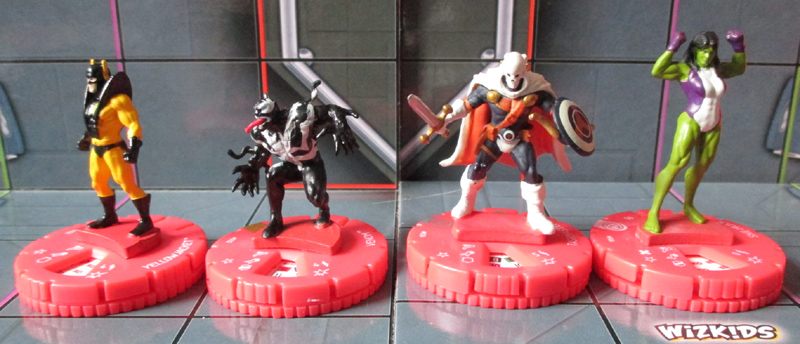 Firefly - Love the series, love the game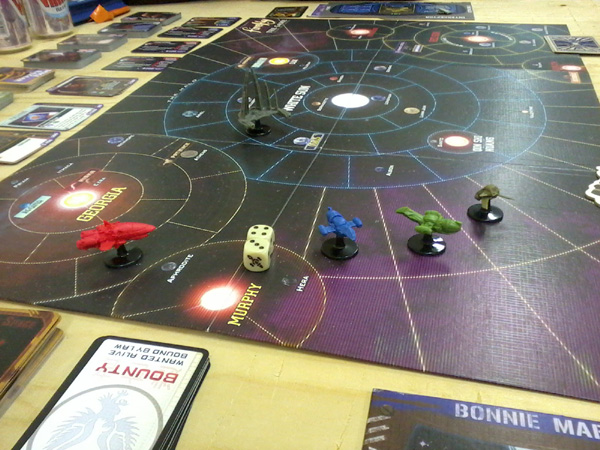 Black Fleet - great pirate fun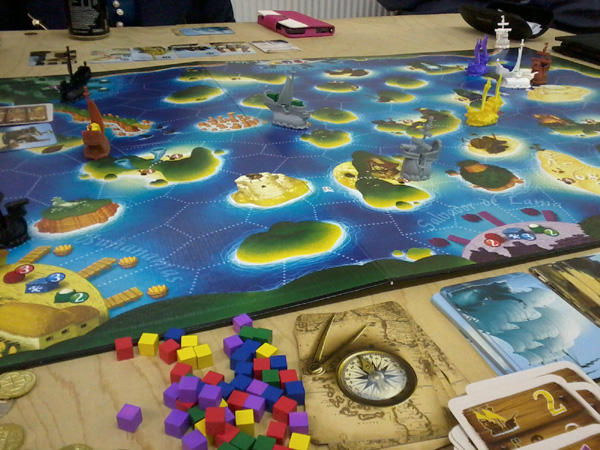 Star Wars X-Wing - The Lambda Class Shuttle is quickly becoming one of my favourite ships